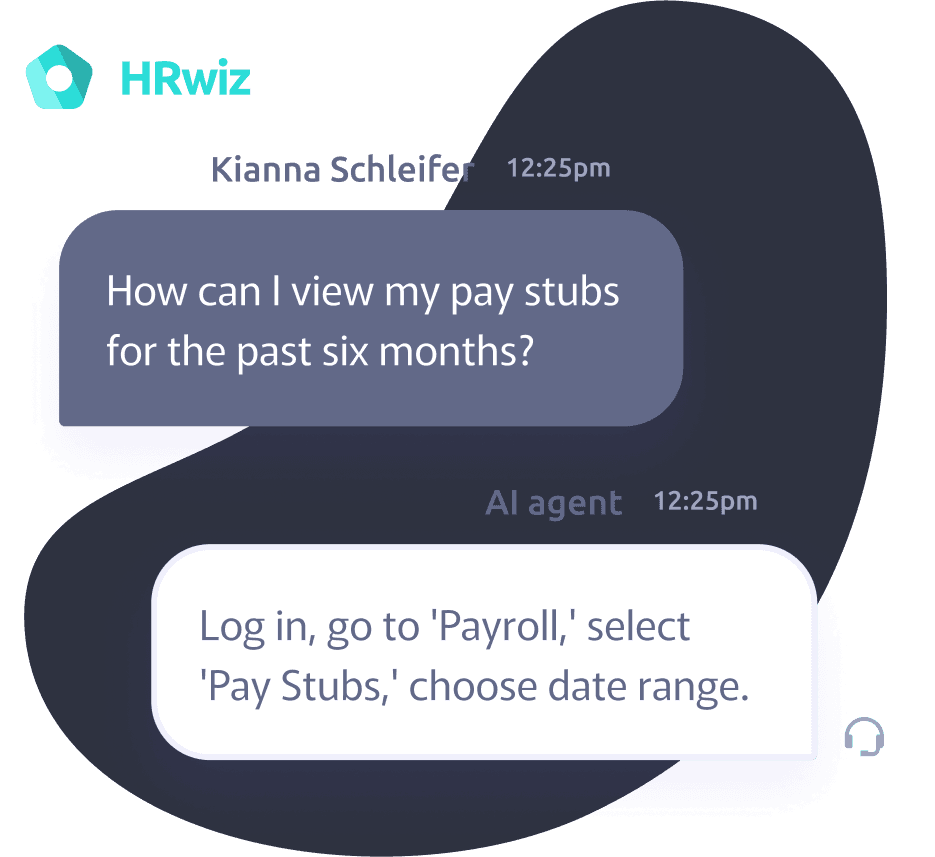 Elevate employee self-service with AI-driven support
Streamline your HR processes with Generative AI. Seamlessly integrate your data sources and create an intuitive user interface to quickly access answers to HR-related questions. Fast-track vacation requests and approvals, and enhance the overall employee experience.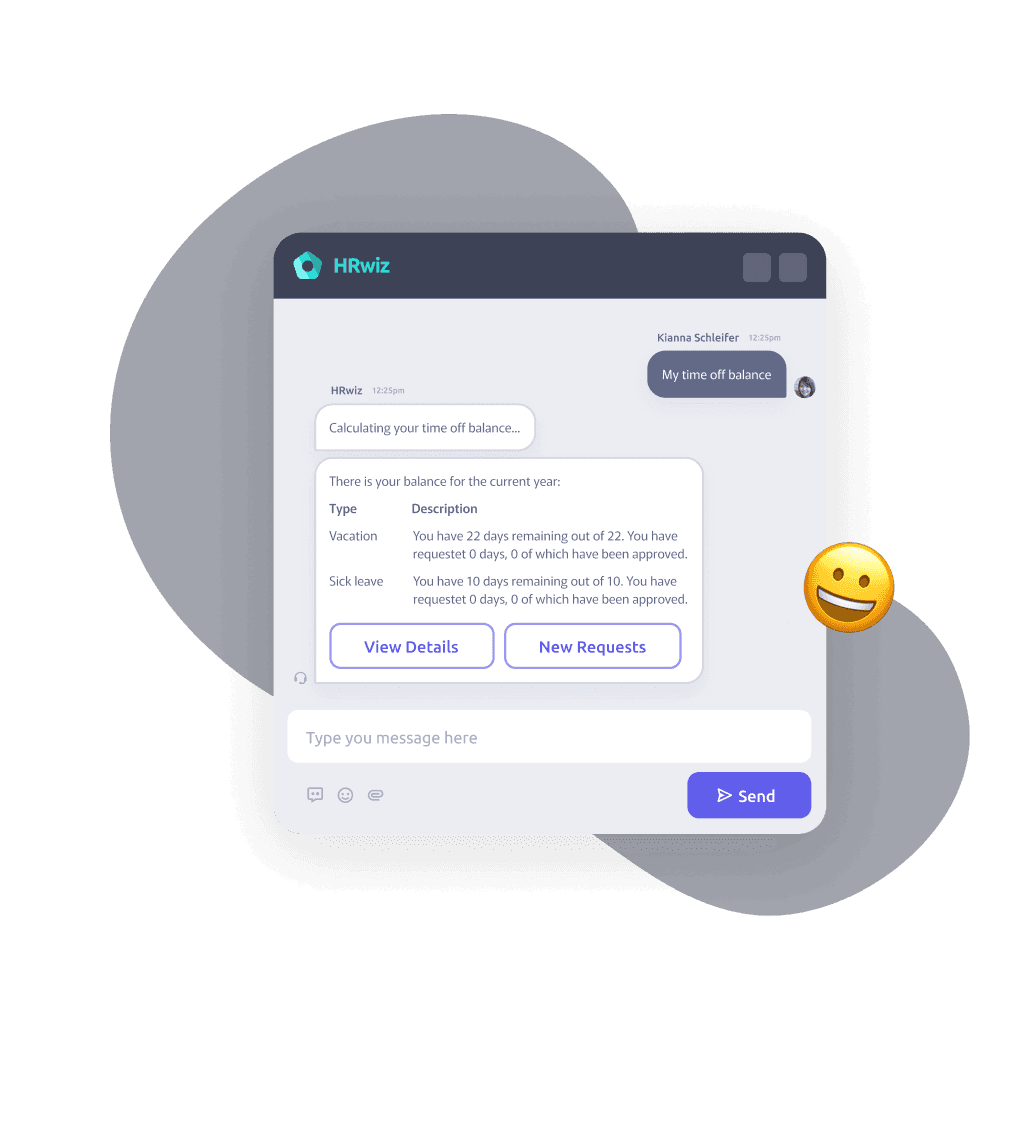 Simplify processes with personalized information access
Provide easy access to company policies, remaining PTO, sick leave policies, and more. With integrations to company systems, employees can create new PTO requests and stay informed about company policies without any hassle.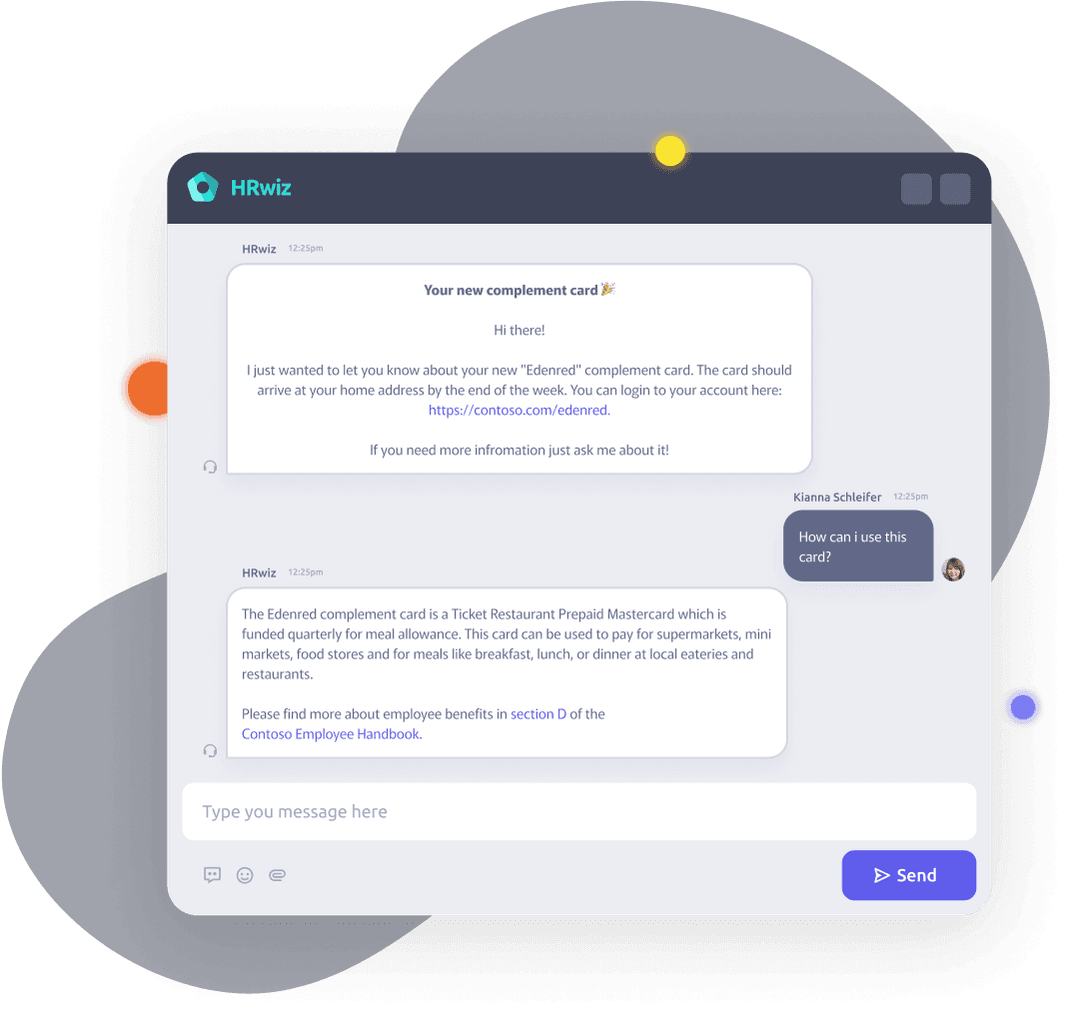 Improve workplace communication with scheduled announcements
Easily schedule broadcast messages to reach your selected teams and groups in the Active Directory. Benefit from automated follow-up questions, response tracking and read receipts, improving workplace communication and productivity.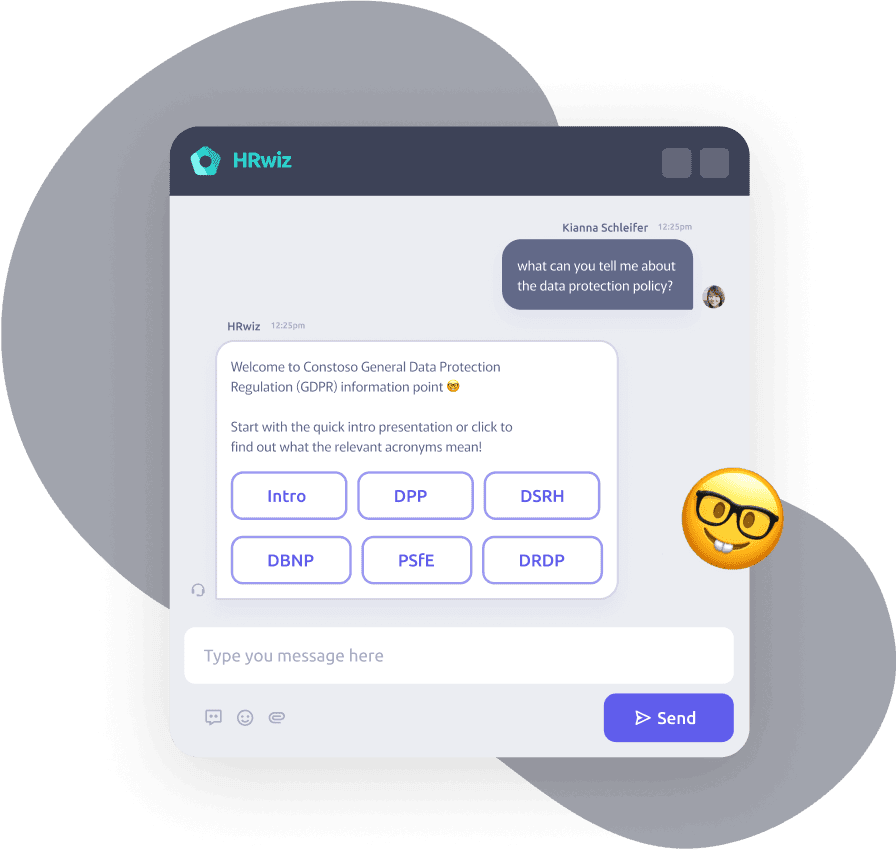 Enhance Employee Onboarding with AI-Powered Guides and Quizzes
Provide comprehensive guides and quizzes that make employee onboarding and micro-learning more engaging and effective. Drive longer multi-step interactions to help your team understand company policies and culture.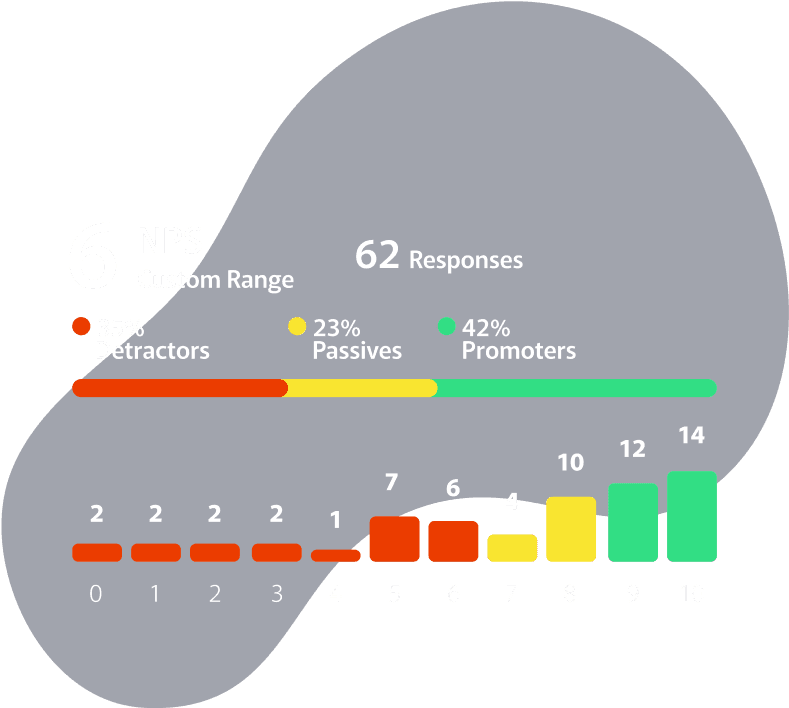 Foster a positive and engaging workplace culture
Track employee engagement with surveys, eNPS and effective Pulse Meetings
Gain valuable insights into how your employees feel about your company
Make informed decisions based on data from automated onboarding and offboarding surveys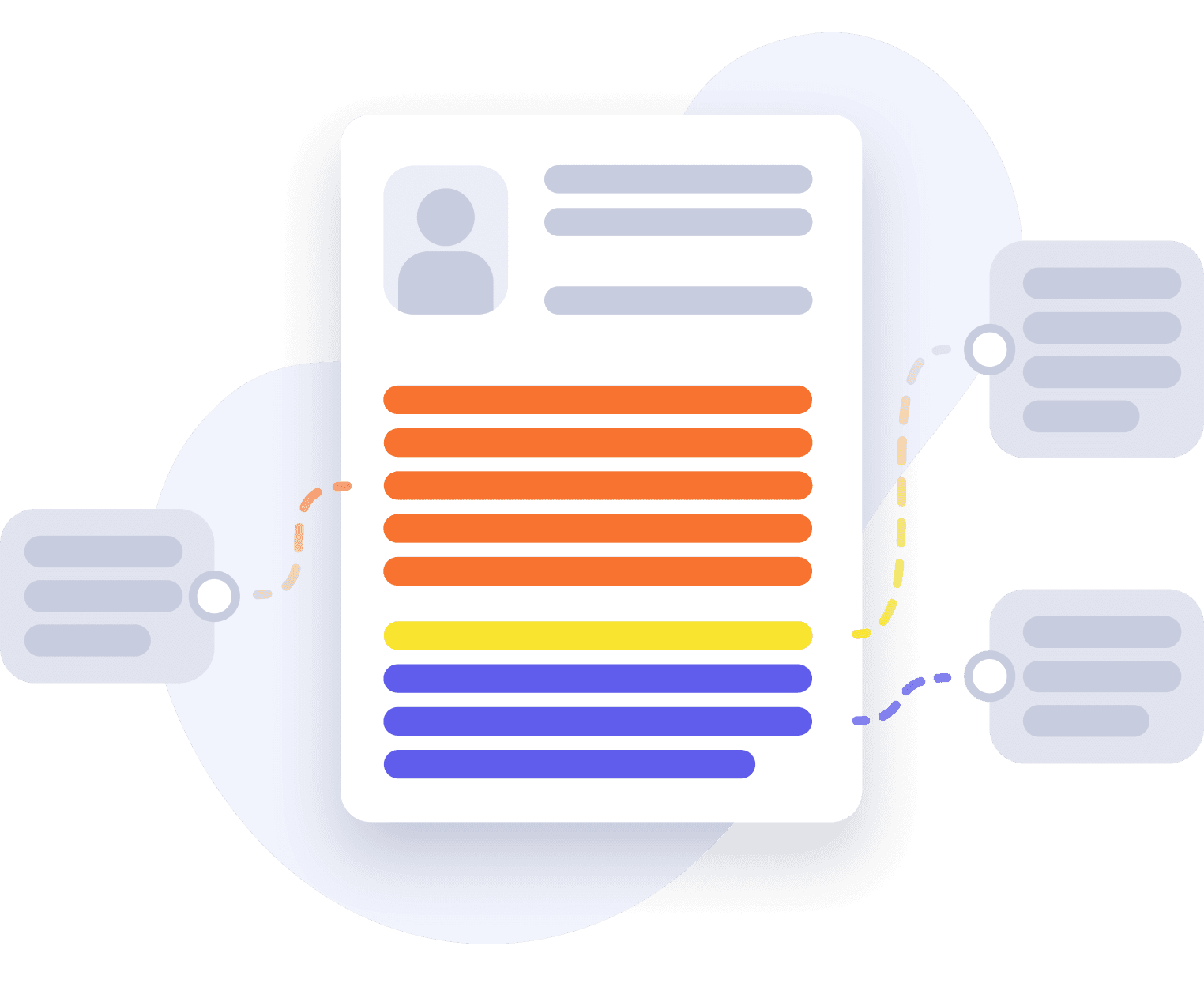 Transform your hiring process with Generative AI-driven recruiting automations
Create job descriptions effortlessly with generative AI automation
Streamline candidate pre-screening with automated processes
Efficiently collect candidate details and sync with your ATS (Applicant Tracking System)
Maximize interview efficiency with powerful interview editor
Instant Information, exactly where work happens
The AI assistant works seamlessly in Microsoft Teams, Slack, and other messaging apps, providing you with instant access to the information you need, right where you work.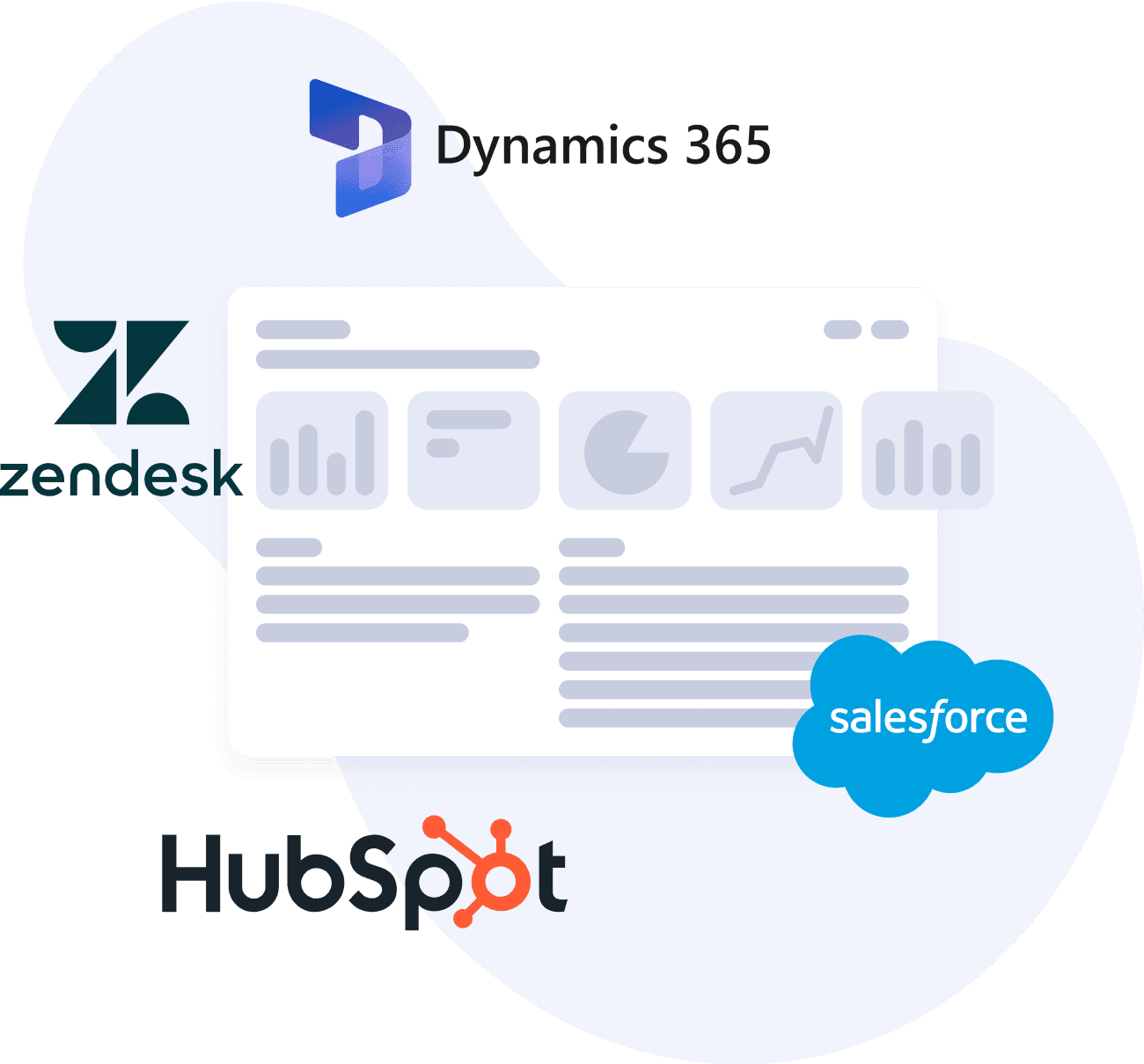 Seamlessly integrate with your HRMS
Enjoy a seamless integration with your existing systems, including HRMS and ticketing, that help you streamline your workflow. Access all your information in one place for a more efficient work process.
Swift and easy no-code customizations
Backed by an intuitive no-code toolset, the helvia.ai Platform empowers you to effortlessly configure the solution to meet your tailored HR needs, utilizing the latest Language AI Technology.