Generative AI
tailored to your data
Ready to experience the true potential of generative AI? Our Generative AI agents are powered by Retrieval Augmented Generation (RAG) technology, delivering tailored results based on your unique data.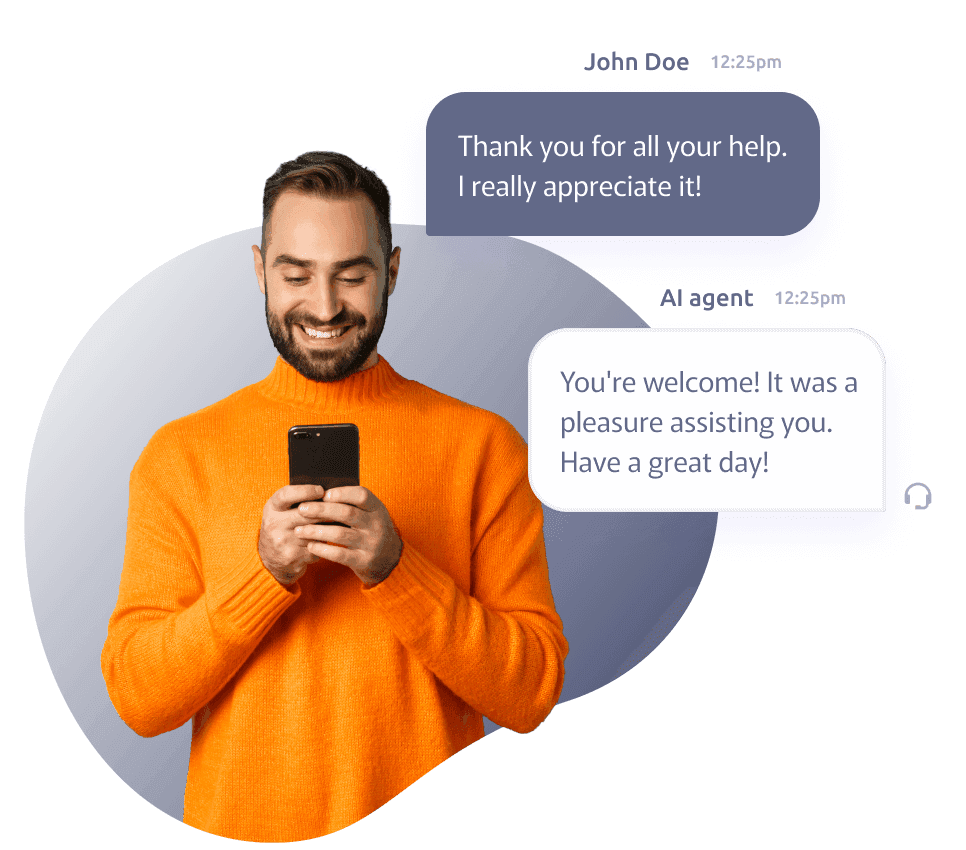 Deliver unbeatable customer service
Leverage Language AI to offer your customers a seamless and effective personalized communication experience, resulting in increased loyalty and satisfaction.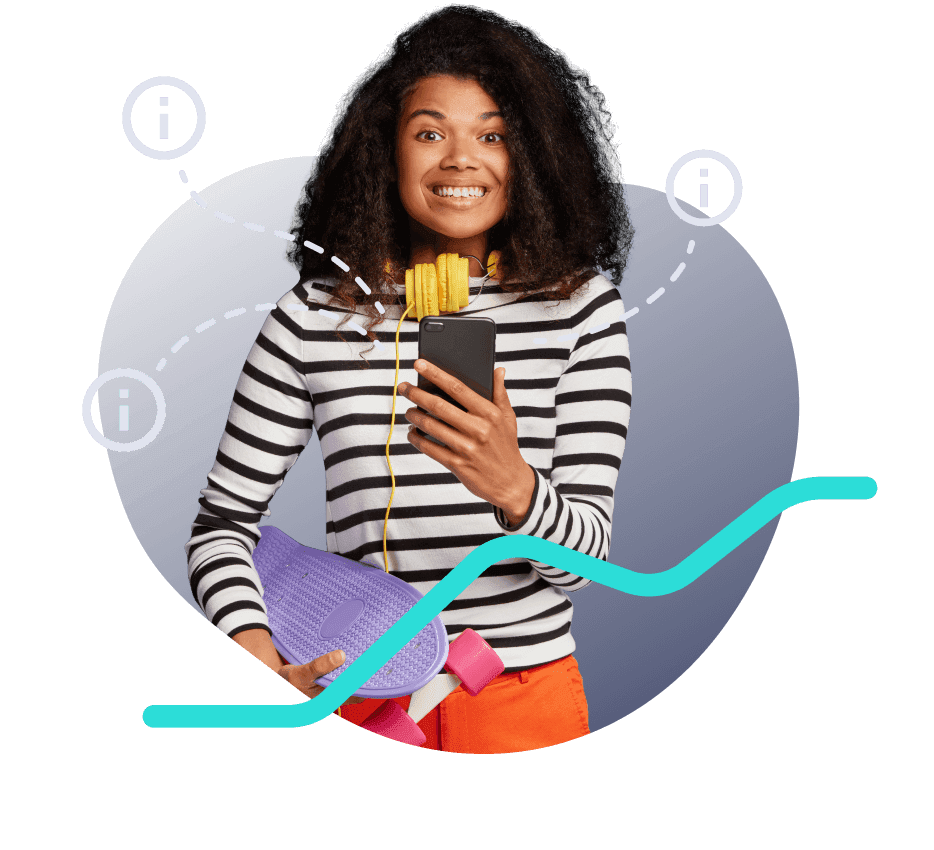 Elevate employee support
Enable employees to easily access information, resolve queries, and receive personalized support, enhancing productivity and job satisfaction.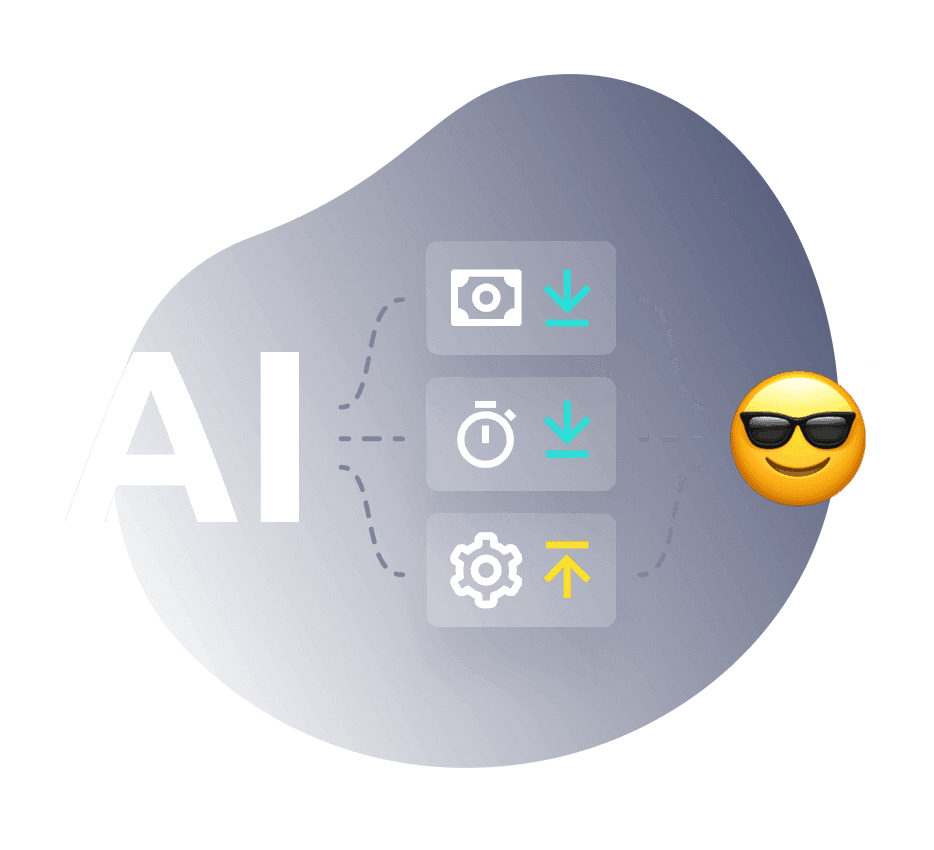 AI-powered business automation
Automate repetitive tasks in various departments, like IT, Sales, Operations or Marketing, to save time, reduce costs, and enhance overall productivity.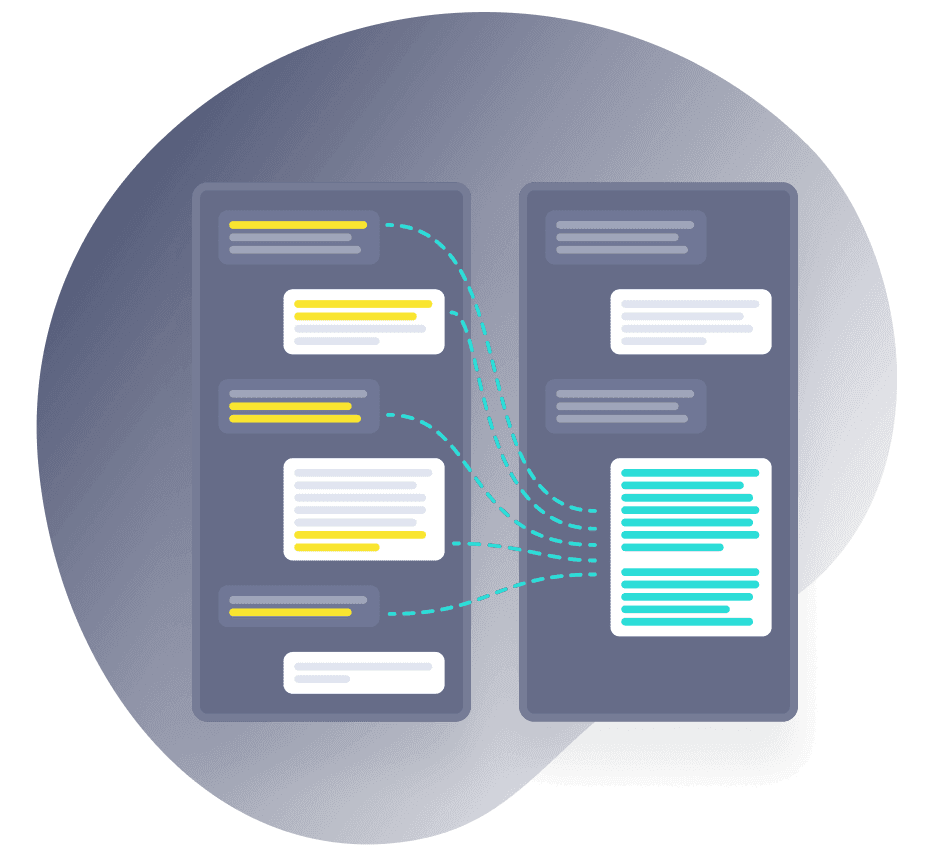 AI Developer Tools:

Semantic cache

An innovative tool that enables recalling and understanding the context of previous conversations, providing a more personalized and accurate experience for users. Save time and deliver intelligent and relevant suggestions to increase the efficiency and effectiveness of your chat interactions.
Personalized support with generative AI Agents
Helvia.ai's intuitive no-code Language AI platform empowers you to easily design generative next-gen agents, fueled by sophisticated LLMs and generative language models.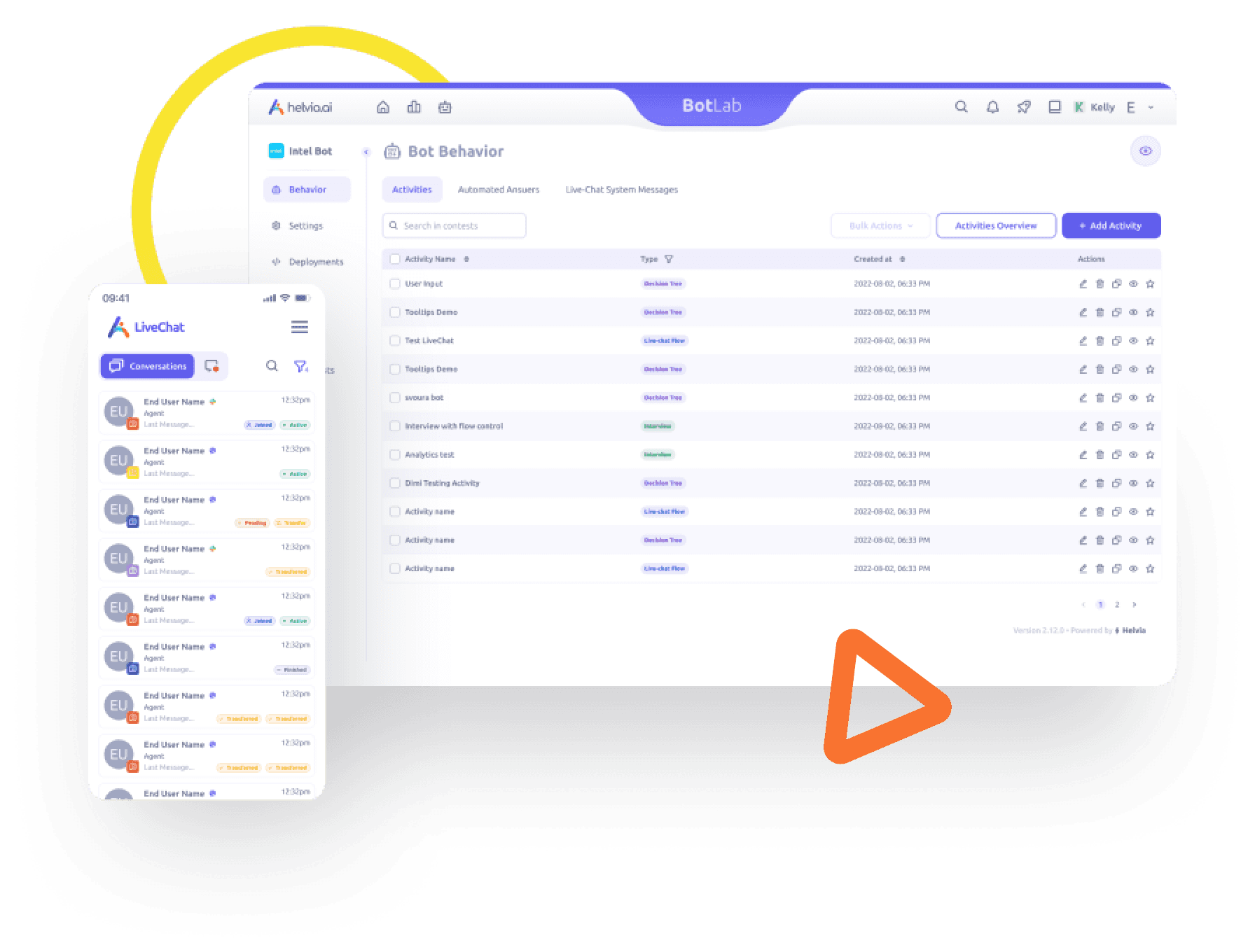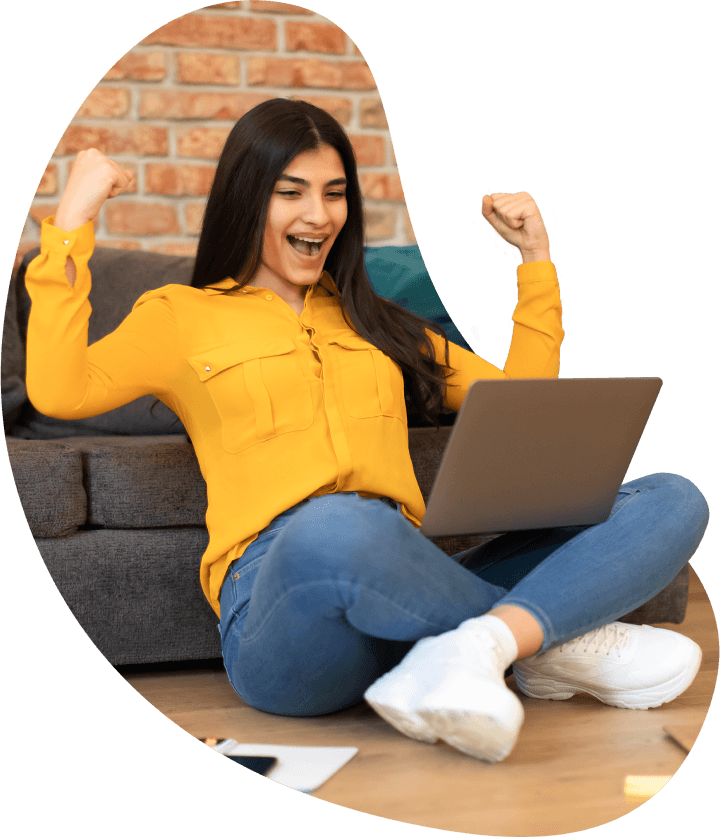 Accessible AI at your fingertips
Create generative AI Agents faster and more cost-effectively with helvia.ai's proprietary technology. Harness the power of the latest developments in Language AI, to create AI agents quickly and efficiently, reducing development time and costs.
Designed to meet stringent security standards, ensuring the highest level of security and compliance for your data.